2nd Avenue Family Chiropractic Centre
Your wellness is our business
COVID -19
We will be closed as of March 21, 2020 until further notice. For urgent concerns you may contact your practitioner via email at clientcare@2ndavechiro.com and they will contact you directly.
Online bookings will be suspended until a confirmed opening day is determined.
Thank you to everyone for your support and patience through this uncertain time.
Multi-disciplinary wellness clinic located in downtown Saskatoon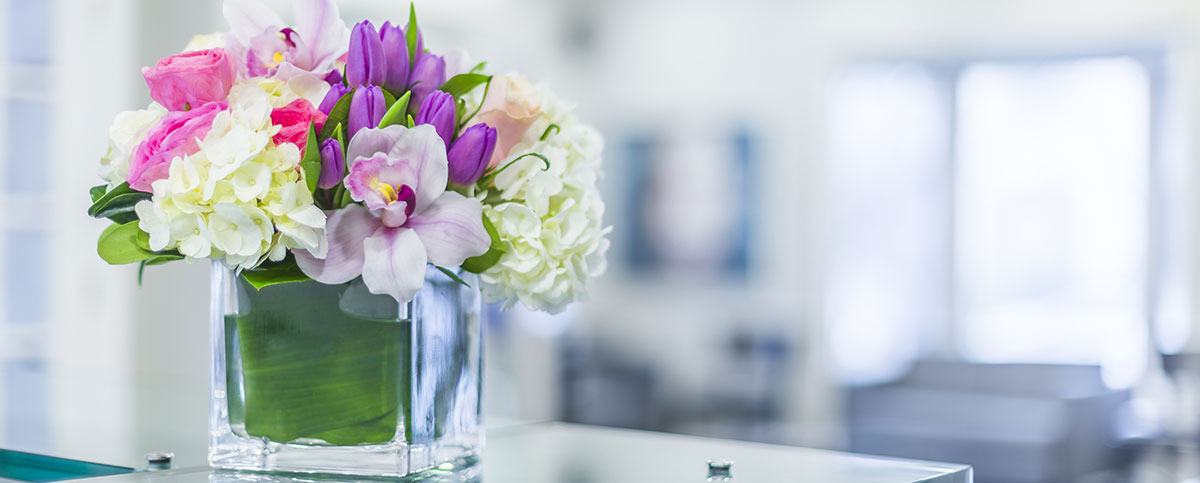 Book Your Appointment
Welcome to our online booking center where our appointment book is always available to you. Book a treatment with one of our Massage Therapists, Chiropractors or Physiotherapists. For acupuncture, laser therapy, exercise therapy, and combined chiropractic/massage appointments please call our clinic at 306-244-7004.
Direct Insurance Billing
We direct bill to some insurance companies. View the list of insurance companies we can direct bill if your insurance is through your employer.
Our Location
724 2nd Avenue North, Saskatoon, Saskatchewan Canada S7K 2E1
How you Benefit
We have assembled a multi-disciplined team of health care professionals who work together to provide you with a comprehensive mix of health care services.
Free Parking
At 2nd Ave Chiro, we have free parking located at the office. No searching for the perfect parking spot - we have one right here for you.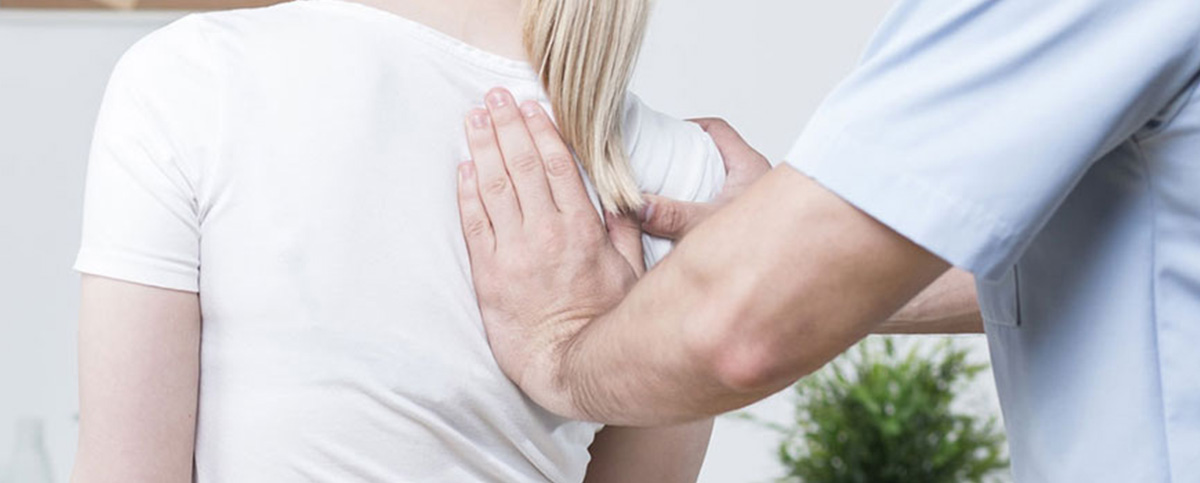 Services
We offer a full compliment of wellness treatments to serve you, including Chiropractic, Registered Massage Therapy, Acupuncture, and Physiotherapy.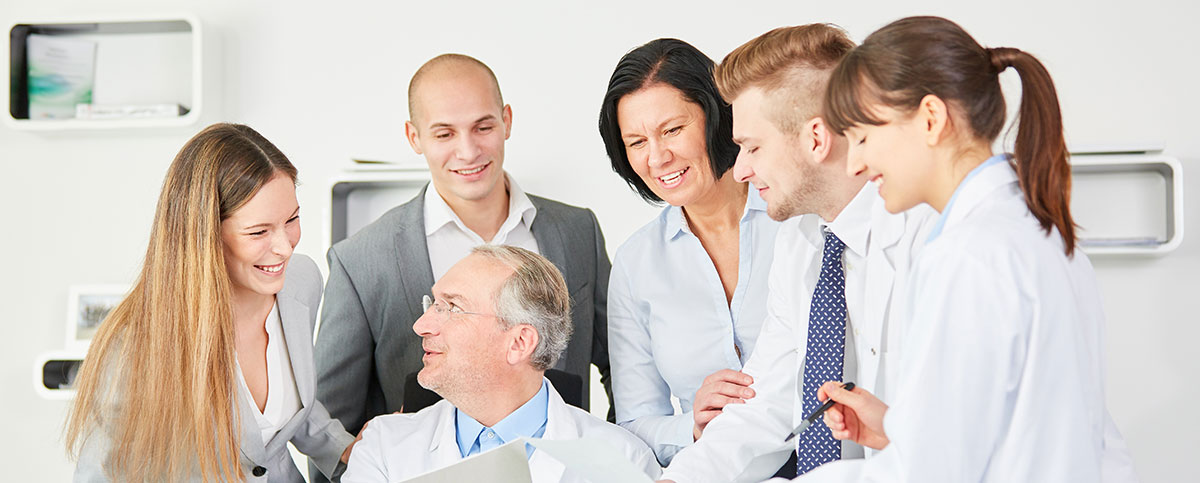 Our Team
Meet our team of Healthcare professionals – Chiropractors, Registered Massage Therapists, Acupuncturists, and Physiotherapists
We offer a full multi-disciplinary wellness service.